Welcome to official Animals III website
featuring Martin Bland & George Fearon from The Animals, Animals II & Hilton Valentine's Animals
Animals III Legacy show is not only the third generation but we are a continuation of the heritage of the legendary The Animals band and featured previous members of The Animals and Animals II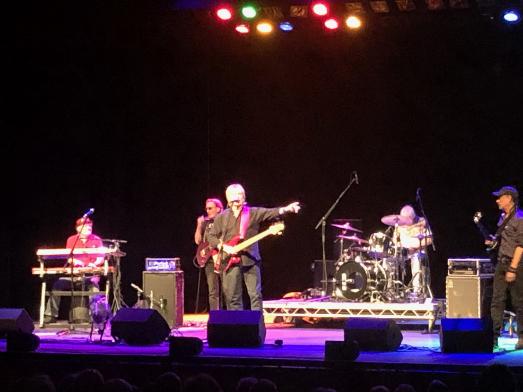 In 2014, over 13 years since the break up of The Animals and Animals II in 2001, Martin Bland and George Fearon members of 'Hilton Valentine's Animals' and 'Animals II' still all continue to perform and tour together, keeping the 40 year heritage of the band based within its Tyneside roots, and continue their legacy of The Animals with the third generation of the band Animals III provides authenticity of the original the Animals band.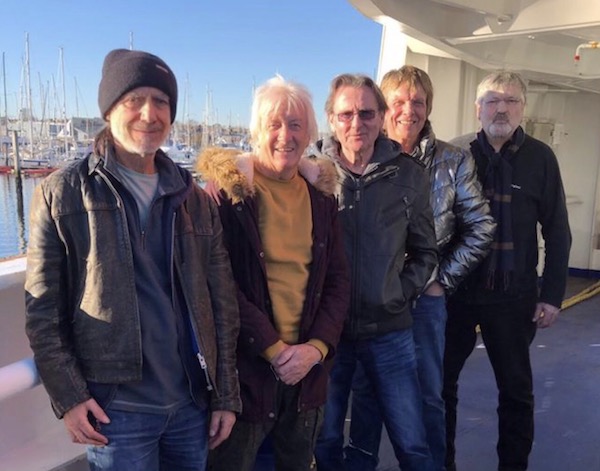 Present Animals III line-up left to right: George Fearon, George Defty, Steve Lamb, Martin Bland and Norman Seabrook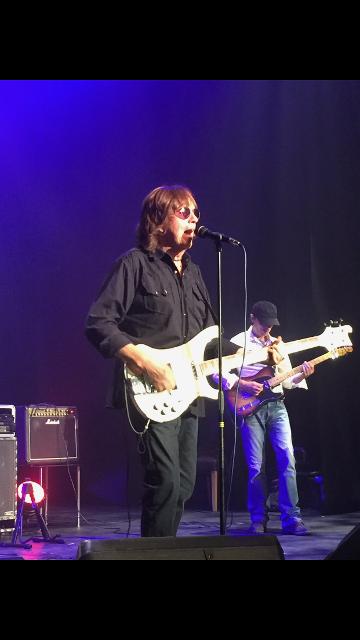 A concert is 100% live and professional show packed with all of "THE ANIMALS" hits.
Featuring:
MARTIN BLAND from The ANIMALS, Animals II &

Hilton Valentine's Animals

- vocals & bass guitar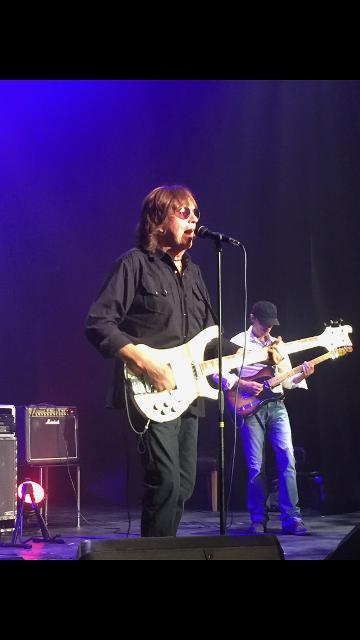 GEORGE FEARON from The ANIMALS, Animals II &

Hilton Valentine's Animals

- guitar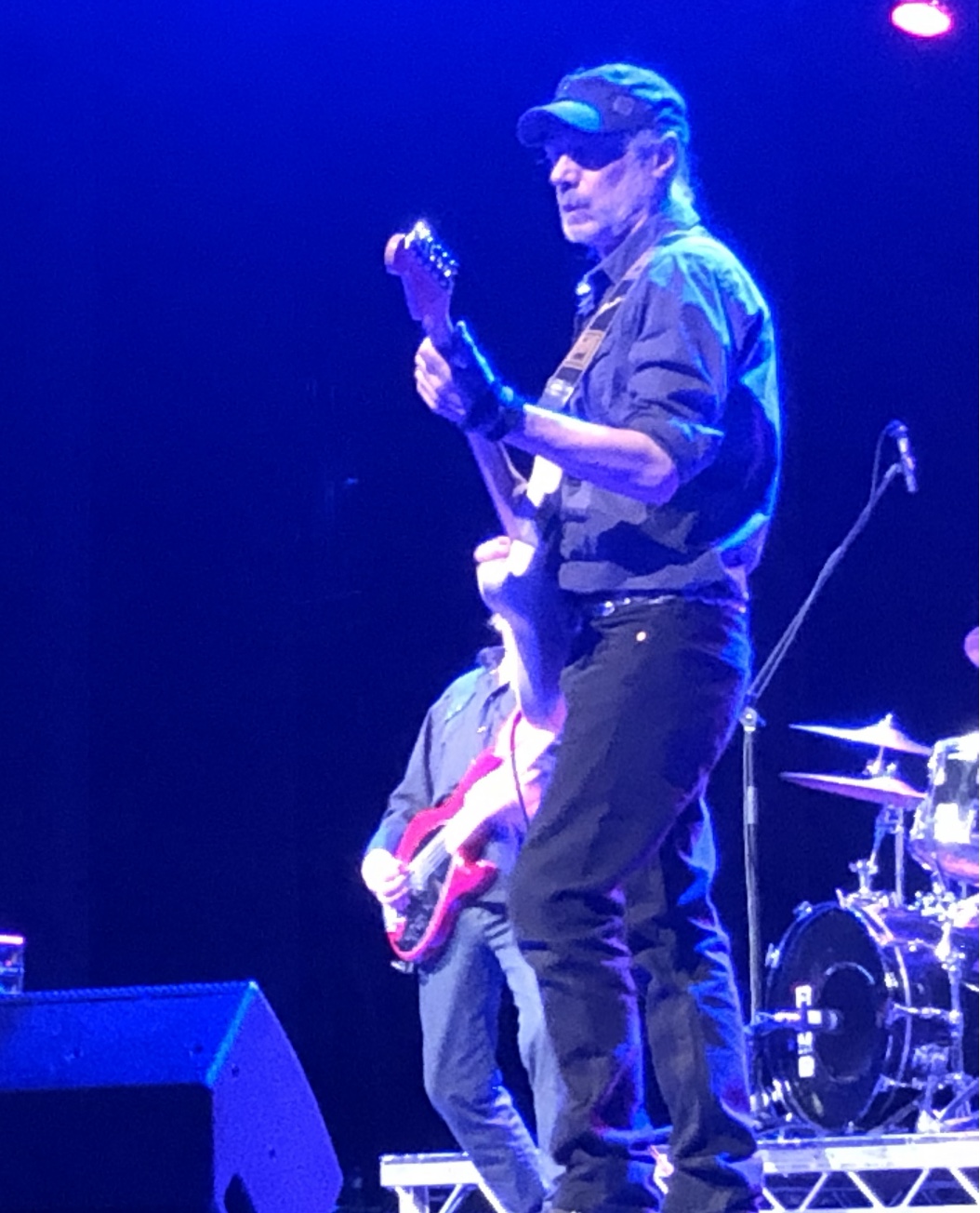 STEVE LAMB (ANIMALS III) - guitar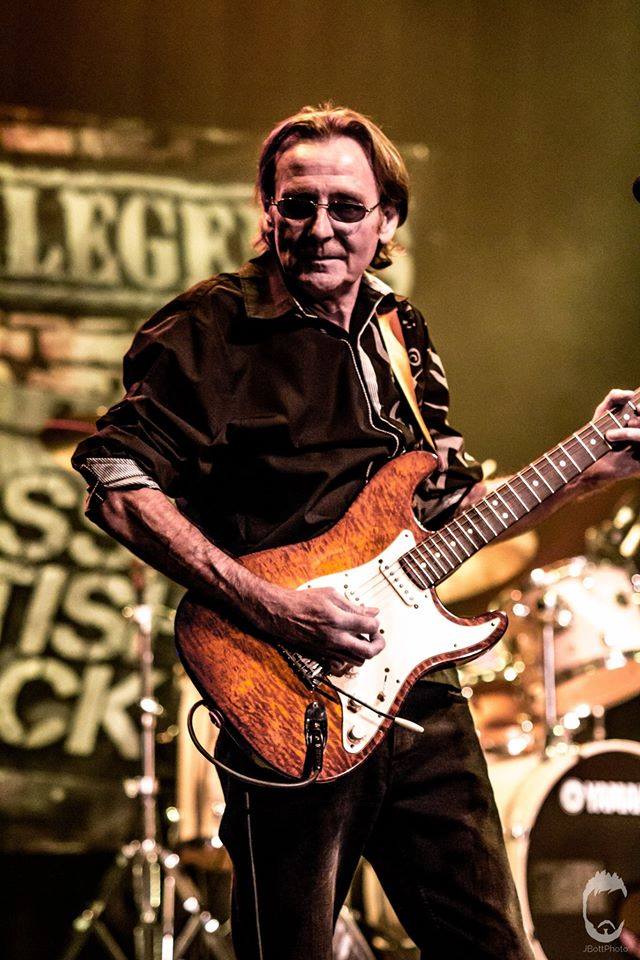 MICKEY MADDOG DAVIS (ANIMALS III) - percussion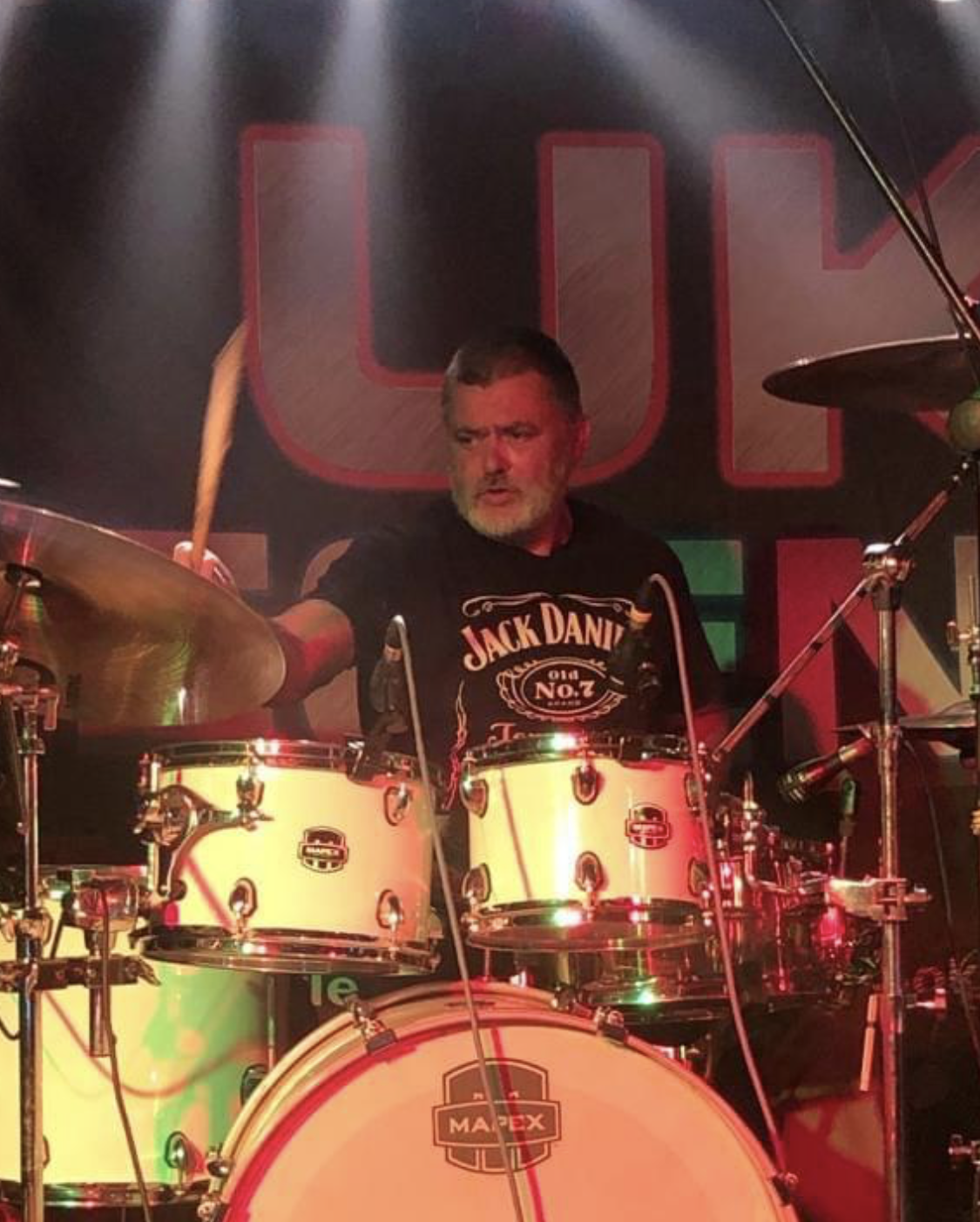 NORMAN SEABROOK (THUNDERCLAP NEWMAN) - keyboard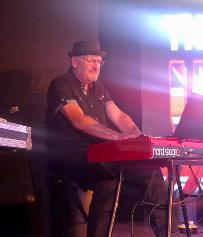 Special guest: MICHAEL McNALLY (ACTOR, TV PRESENTER, MUSICIAN AND KEYBOARDS IN THE m00Bs)- keyboard
ANIMALS III® is an officialy register trademark
Disclaimer:
The band doesn't take any responsibility or liability for misleading representations and misleading advertising for any shows or events. Everything on our website is correctly advertised to the best of our knowledge.